API Design and The State of API Tools
We've been trying to apply API-First Design for a few years and it still pretty rough. I'd some feedback to improve the experience and the training in our industry.
Your Internal Developer Platform S**ks!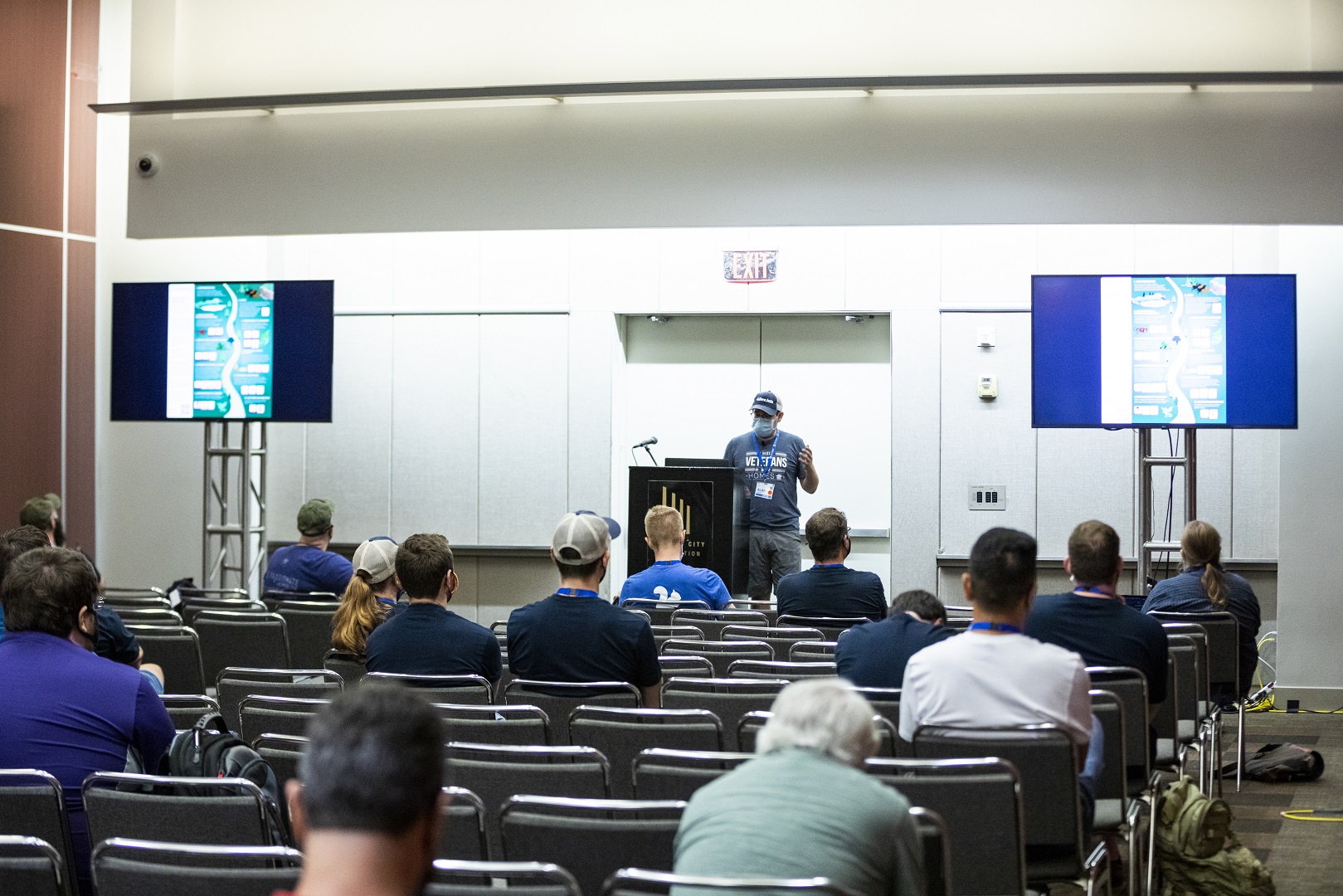 Bio:
Alan Barr is passionate about building internal developer platforms. He works for Veterans United Home Loans as a platform product owner. He wants to help others that are starting their journey on the path to create a platform to make development jobs easier. In his free time, he likes nature, spending time with his family, walking his dog, reading books, and learning new things.
Headshot & Cover Images: